It is our specialty: from bulk products to consumer products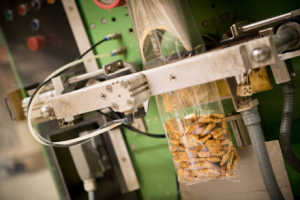 Food packaging and repacking for you, (double) labelling, development of packaging… it's the flexibility of our machinery combined with the drive of our people that are providing an extremely fast process.
You will notice this at the start of the process, the choice of your packaging. From the moment you entrust the development of your packaging to EversPack you notice that there is an enthusiastic team behind that expertly and food-safe deals with your products as agreed.