Knowledge and expertise in packaging, thinking and acting in customer satisfaction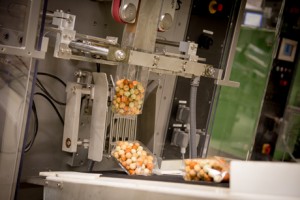 With our extensive experience in the food sector the advice of EversPack will form an essential part of your commercial succes. EversPack has many years of experience and know-how of the products being packed.
Products from almost every part of the world are supplied and being professionally reviewed and, of course within the agreed term, packed. The knowledge of the products we have acquired is partly due to the operation of the market concept 'De Notenkraam', which is active for over 40 years.